Rime With Us
Wicked fresh seafood, uncommonly sourced.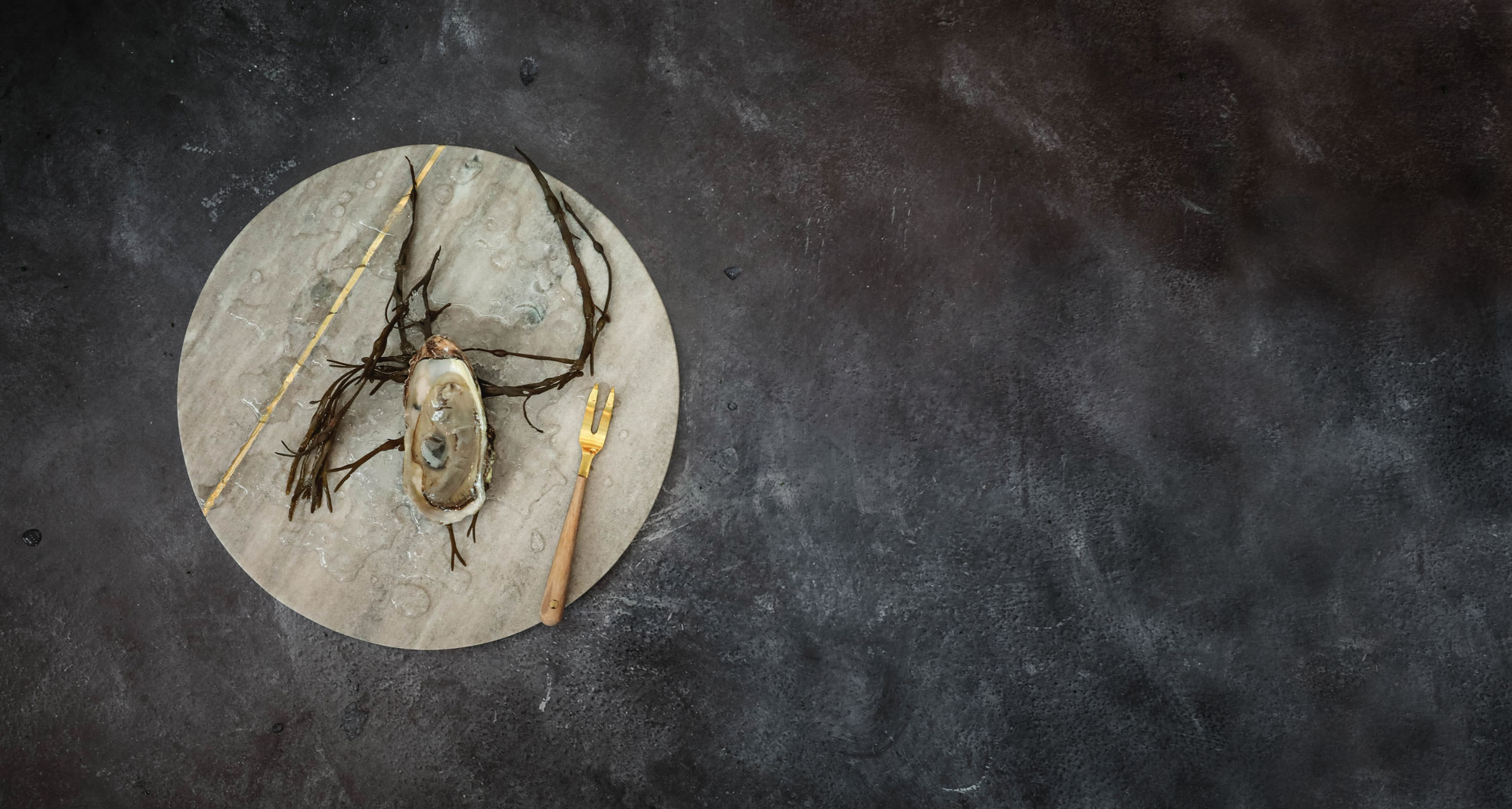 Oyster Happy Hour!
$2.50 Oysters from 2-3pm
On the masts of the mariners' boat, a frosted rime forms, creating a striking juxtaposition of liquid and solid—of water and ice. With that unexpected marriage in mind, we welcome you to a joyous play on two familiar, opposing friends: sea and snow.

Nestled into a refurbished cabin on the mountainside, RIME is the first ever slopeside raw bar, bringing the spirit of the seaside fisheries to the lunch and aprés ski experience of Deer Valley.

Our dishes are a testament to mariners who strike out in the cold of winter to capture the sea's salty harvest. We respect the fruits of their labor, which is why we prepare dishes that satisfy with their simplicity. The tried and true classics speak for themselves—and transport you to summer coastlines, all while you're taking in a view of blankets of white snow. Come savor the contrast and RIME with us.